President Message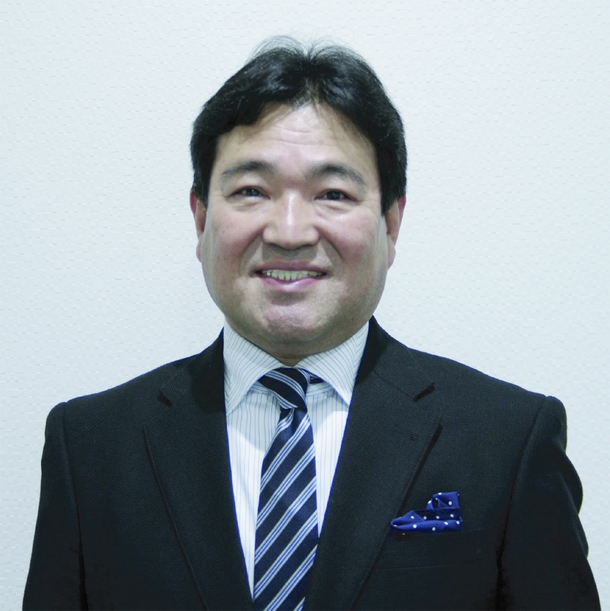 The yarn fibers are made of plyester, acrylic, rayon, nylon and other manufactured.The plastic bag and molded products(PE/PP/ABS) could be made by the master batch.Also, you could silk print and copy by mixing the ink.It also could be used by mixing into the resin.
 Since Corporation ELMJAPAN founded in 2003, has always been committed to the deodorant and antibacterial research.
 To the 4 stink smell in our life, on the market commonly used charcoal, activated carbon, photocatalyst, photocatalyst-free light to deodorize, no one of them could obtain the good effect of deodorant.
 Using unique technology, mix with the antibacterial,developed the secure and reliable 『ELMPLUS』 successfully.
 By coating the non-woven fabrics with the 『ELMPLUS』, bonding with the material, which could make the material more strength, we can make the bag and nursing cushion with this material. By needle-panch or dipping the cotton or other material, we can make the polyester, acryl, rayon, nylon mixed spinning. We can also make the polyster bags and molded article (PE・PP・ABS) by masterbatch. Besides, we can silk-screen and copy after mix with ink. Could be used as paint after mix with resin.
 It could be used widely in many fields in the society, we are always doing our best to contribute our power to protect our planet.
Corporative Representative UENO YOSHIFUMI

Management Philosophy
 In our lifes, the most important is comfortable. ELMJAPAN is trying best in the deodorization and antibacterium field, contribute to the harmonious society by creating a fresh environment!